Translator Marketplace Coming Soon
Upload your document today and let us do the rest!

Upload
Upload your document or project to begin. You can upload a single document or an entire folder of documents.

Automated Pricing
Our Automated pricing algorithm allows you to immediately view your quote.

View Status
Check your status page to keep track of the progress. Email alerts you to when your documents are ready for download.

Download
Make your final payment and download your translated documents.
At e-Translators, we make obtaining language translations as easy as possible through our secure portal. We offer a marketplace of translators that are in our company partner network. Our translators undergo training, quality reviews and background checks. Through their representative companies, our translators sign non-disclosure agreements and are trained in privacy and security guidelines.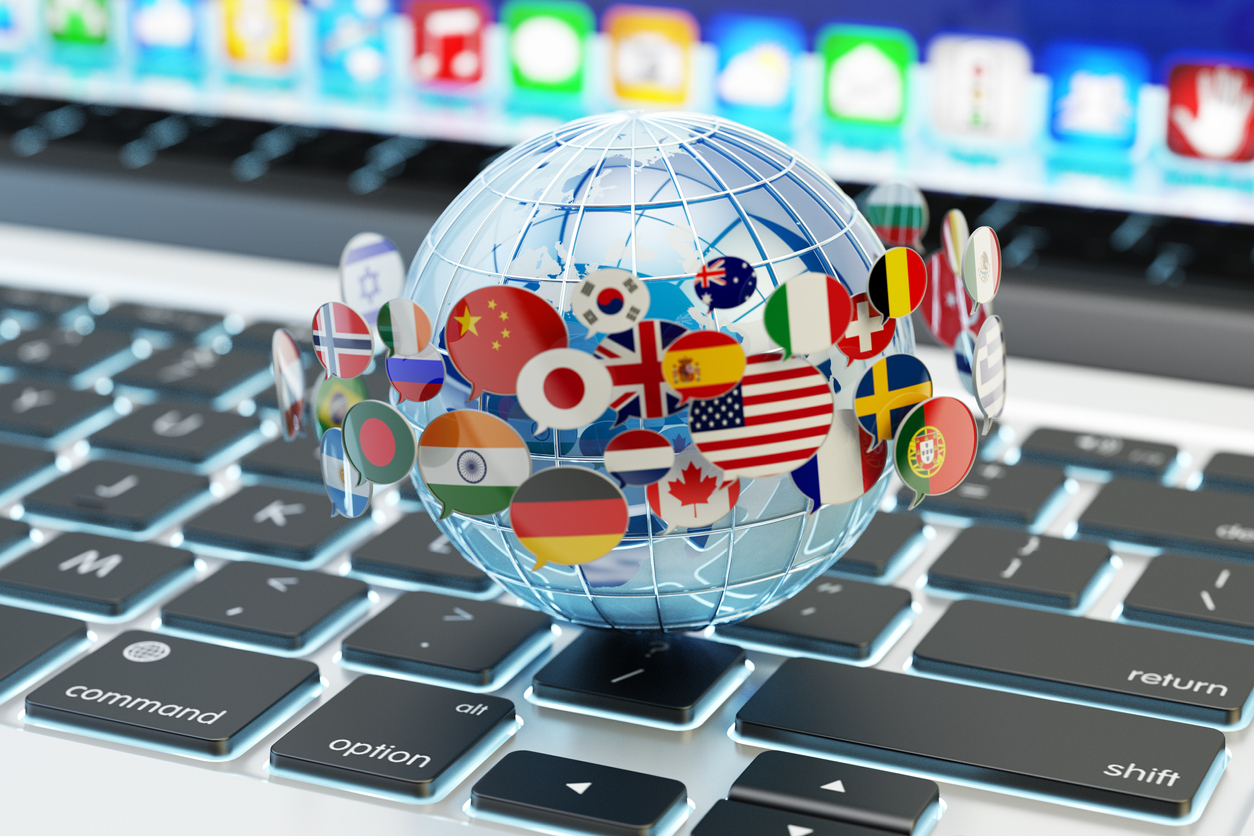 Quick and Easy Document Translation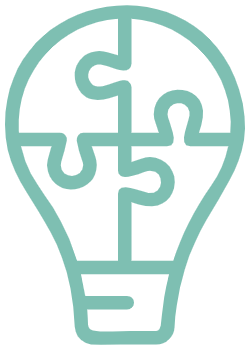 ✓ Personal and corporate documents
✓Document, website, desktop publishing, subtitle and transcription, voice-over translation and more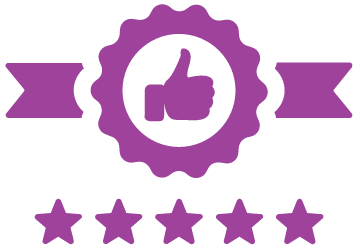 ✓ Certified translations
✓ Our translators are experts in legal, medical, technical, financial, and government industry translations
✓ We can translate as soon as the next day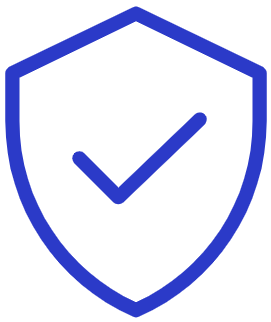 ✓ NIST IT Security Guidelines
✓ PayPal Secure
✓ Option to select U.S. based translators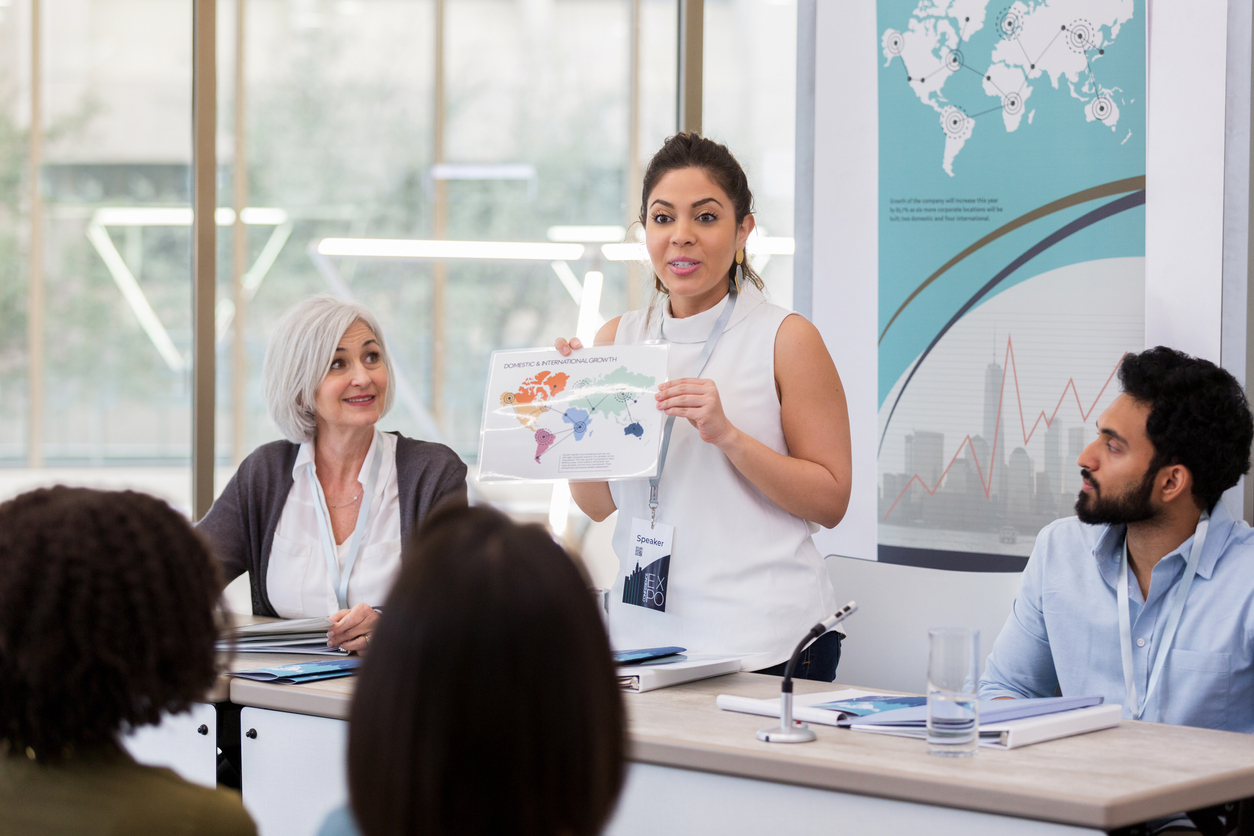 We are always looking to add experienced translators to our growing team. We would love to hear from you if you are an expert in translation.
Please contact us if you have any questions