Get 20% off your first order!
Translation.
It's that simple.
Upload your document today and let us do the rest

Upload
Upload your document or project to begin. You can upload a single document or an entire folder of documents.

Review Quote
Our Automated pricing algorithm allows you to immediately view your quote.

View Status
Emails can alert you for each status change until your document is ready for download.

Download
Make your final payment and download your translated documents. You have 30 days to get your documents.
Try our Translation Services!
At e-Translators, we make obtaining language translations as easy as possible through our secure portal. We offer qualified translators that are in our company partner network. Our translators undergo training, quality reviews and background checks. Through their representative companies, our translators sign non-disclosure agreements and are trained in privacy and security guidelines.
We offer transcription too! See our pricing page for details.
Quick and Easy Document Translation

Personal and corporate documents
Document, website, desktop publishing, subtitle and transcription, voice-over translation and more

Certified translations
Our translators are experts in legal, medical, technical, financial, and government industry translations
We can translate as soon as the next day

Amazon Web Services FedRAMP Servers
Stripe Secure Payments
Option to select U.S. based translators
Password protected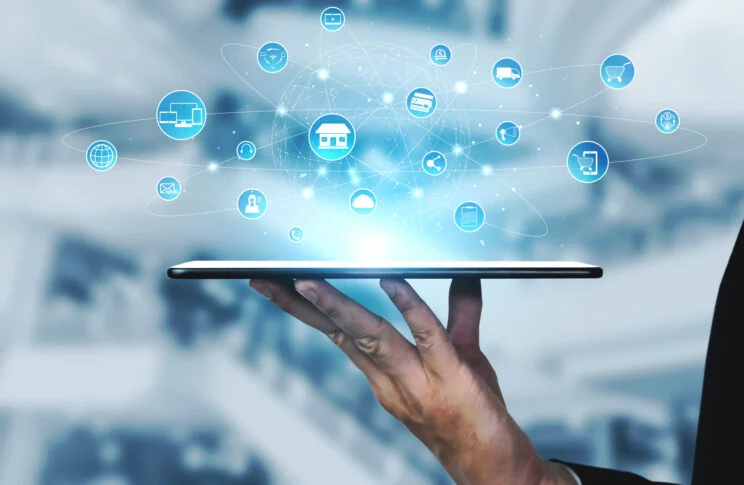 Small Business Marketplace
Coming Soon! e-Translators will offer a Small Business Partner Marketplace! Search for pricing by state and socioeconomic categories: GSA Schedule, Small Business, HubZone Certified, Woman-Owned Small Business, 8(a)-Certified Small Business, Veteran-Owned Small Business, Service-Disabled Veteran-Owned Small Business.
We are always looking to add experienced translators to our growing team. We would love to hear from you if you are an expert in translation.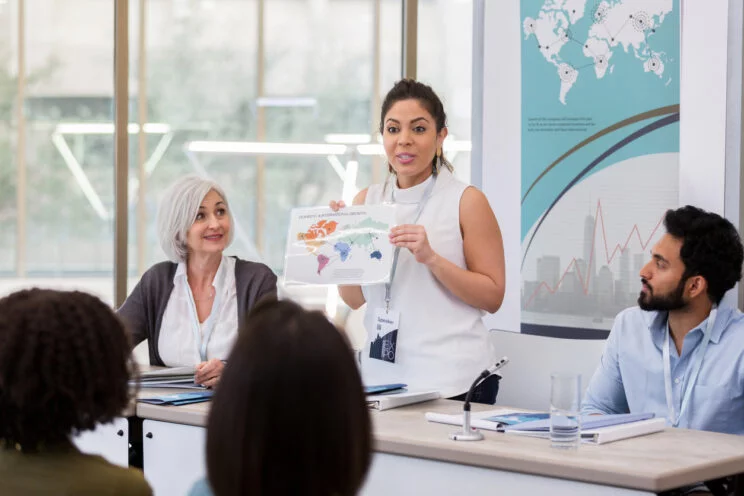 Try our other
e-professional

services platforms
Do you need more than one type of service? We offer two options: Contact us or upload to the site you prefer and indicate in the comments section the additional services sought and we will adjust the pricing to reflect the services you are seeking.

Facilitates secure e-commerce transactions for the remediation of Section 508 compliant documents. Customers can choose their accessibility standards, obtain real-time pricing, reference agency BPAs/contract vehicles and track their order status in real time.

Enables users to reach out to qualified firms that provide professional editing services. Choose your preferred writing style guidelines, get real-time pricing, track your order and get real-time status updates. With our convenient buying options, you can pay with a credit card, set up invoicing or a blanket purchase agreement.

iAccessible is a full-lifecycle platform for web accessibility barrier detection, analysis, monitoring and reporting. iAccessible assesses higher accessibility barriers through automation, automates manual testing sampling, scans for document barriers, integrates with Google Analytics, and supports usability, SEO, and CX goals.
Please contact us if you have any questions